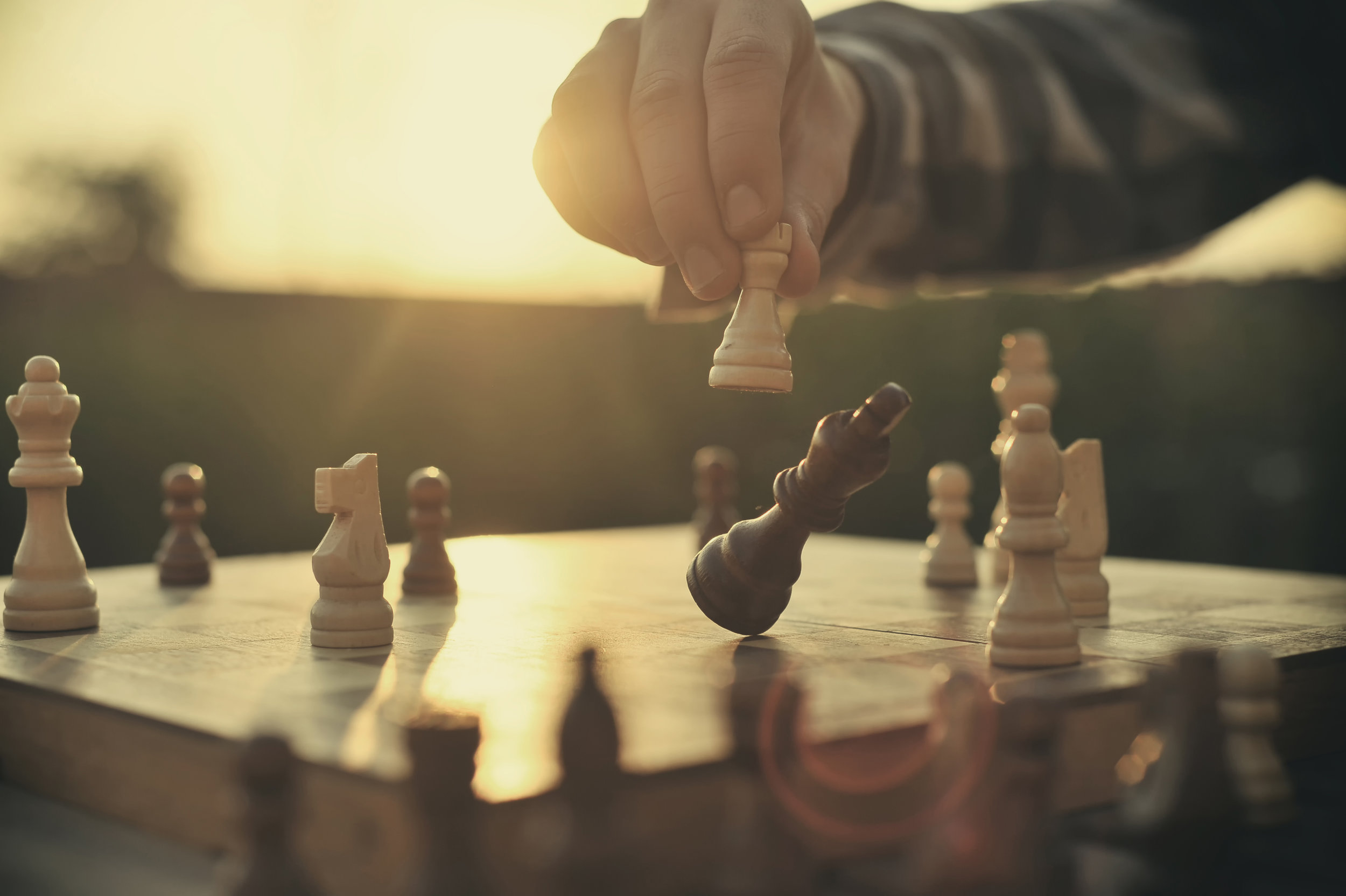 We Choose Clients. Not Sides.
The Sherman Boseman Legal Group is a law firm specializing in labor and employment, commercial transactions, litigation, complex negotiations and, most importantly, problem solving. The firm was founded by Bradley A. Sherman and F. Allen Boseman, Jr., who have both spent their entire careers practicing at large, national law firms representing, among other clients, Fortune 500 companies with a global presence. Read More.
Bradley and Allen first became colleagues when they worked together at the largest and most powerful labor and employment firm in the world defending employers against lawsuits filed by their employees. At this firm, they handled many complicated labor and employment disputes and organically developed the chemistry and synergy necessary for collaborative problem solving. Read More.
At Sherman Boseman, legal advice and guidance are always accompanied with a personal touch. We understand clients are entrusting us with their legal well-being and expect their rights to be protected vigorously with a high level of expertise. Therefore, the attorney-client relationship must be built on the foundation of trust and transparency to attain the highest level of service and satisfaction. Read More.
In today's complex world, it takes a lot more than legal excellence to achieve the results clients demand and deserve. Indeed, "comprehensive" legal solutions require strategic and well-placed relationships to help clients achieve their multi-faceted goals. Read More.